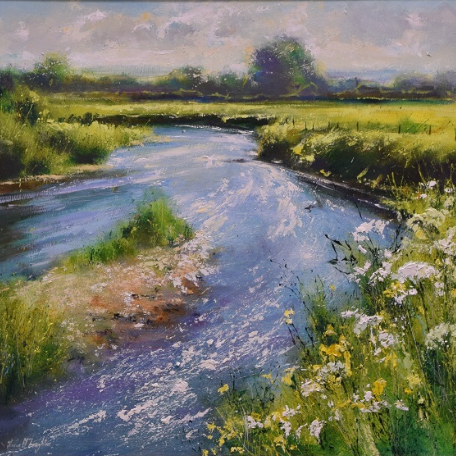 Steven McLoughlin
Working in oils and mixed media as a self-taught artist, Steven McLoughlin develops his work on location and finishes them back at his studio.
The British coastline and countryside have been Steven's inspiration for many years, taking him from locations including the Peak District and his home in Derbyshire to the East coast of Norfolk and Cornwall.
"I try to capture the mood of a scene, often through weather or light and its effects on the surroundings. I like to have a narrative running through some of my paintings, letting the viewer put themselves into the scene."
VIEW WORKS
© CLK Art Limited, 2018-2019. All Rights Reserved. Company No. 3749292.