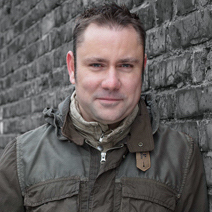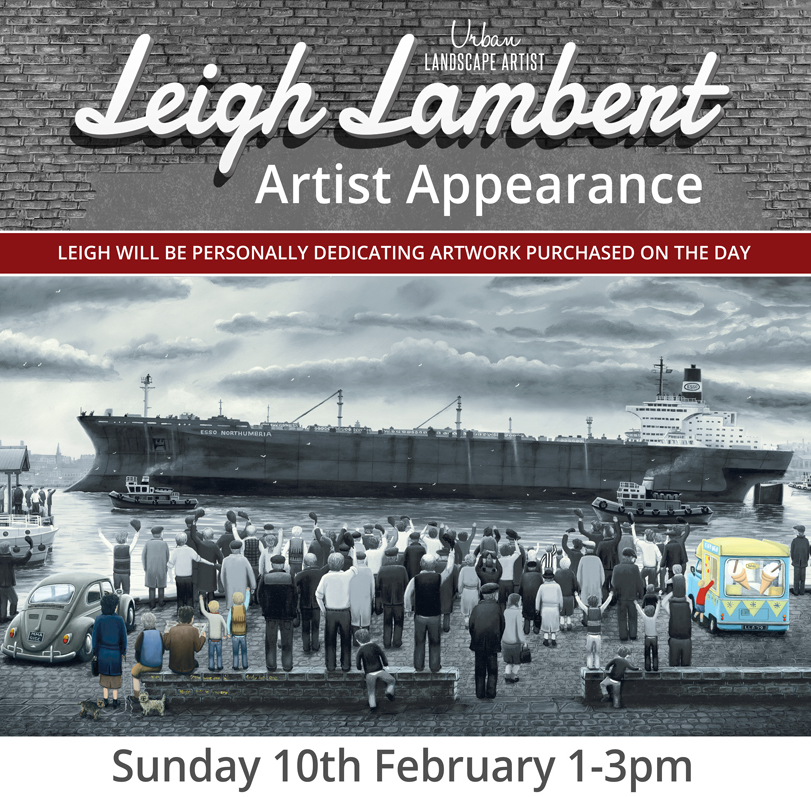 We are thrilled to announce that Leigh Lambert will be making an artist appearance at CLK Art on Sunday 10th February from 1pm until 3pm, marking our first event of 2019!
One of the UK's most recognised and successful living artists today, Leigh Lambert is known as 'a modern-day L.S. Lowry'. Newcastle-born, Lambert's nostalgic subject matter is alive with optimistic splashes of colour which playfully contrast against industrial backdrops.
Leigh has agreed to sign his "Those Were The Days" limited and open edition books and to personally dedicate artwork purchased on the day. There will be a variety of artwork by Leigh on display in the gallery, including new and rare or sold-out editions. There is the opportunity to join the waiting list for your own commissioned, original piece by Leigh Lambert.
Please contact us at the gallery to receive your invitation via email: sales@clkart.co.uk or tel: 01925 757799.